Meet Our Members Archive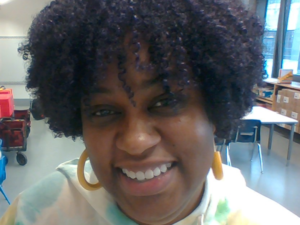 Danielle Rodriguez
Stuttgart Elementary School
"Currently, I am the FRS for Stuttgart Elementary School. I am proud to say that I have been an FEA member for over 20 years.
"Being an FRS has helped strengthen my leadership qualities, increased my desire to serve, and my patience—but most of all, it has given me the push to be the voice and represent those who felt they were voiceless.
"I have seen and been a recipient of the benefits FEA offers. There were times where I saw defeat in teachers due to debt letters or dire work situations, and FEA proved to be a valuable asset by helping to resolve these issues. My experience with FEA is very positive, and I appreciate the work and effort they put in for their members."
Join Us
FEA fights for the salary, benefits, and respect you deserve. Become a member today.